Overview of Austin
Located in the foothills of central Texas, Austin is the capital city of Texas. This once slow-paced town has blossomed into a bustling metro area in the last couple of decades. The most recent U.S. Census Bureau estimates rank Austin 11th among the most densely populated cities in the U.S., with close to 2 million residents in the greater Austin area. People have been moving here in increasing numbers for several reasons, including the low cost of living, great music scene, ample job opportunities, high quality of life, great food, and low crime rates. Additionally, Austin is a mecca for entrepreneurs and start-ups, particularly in the tech space. Austin indeed has been the perfect incubator for a long list of start-ups including Main Street Hub, Indeed, SpiceWorks, and Sparefoot.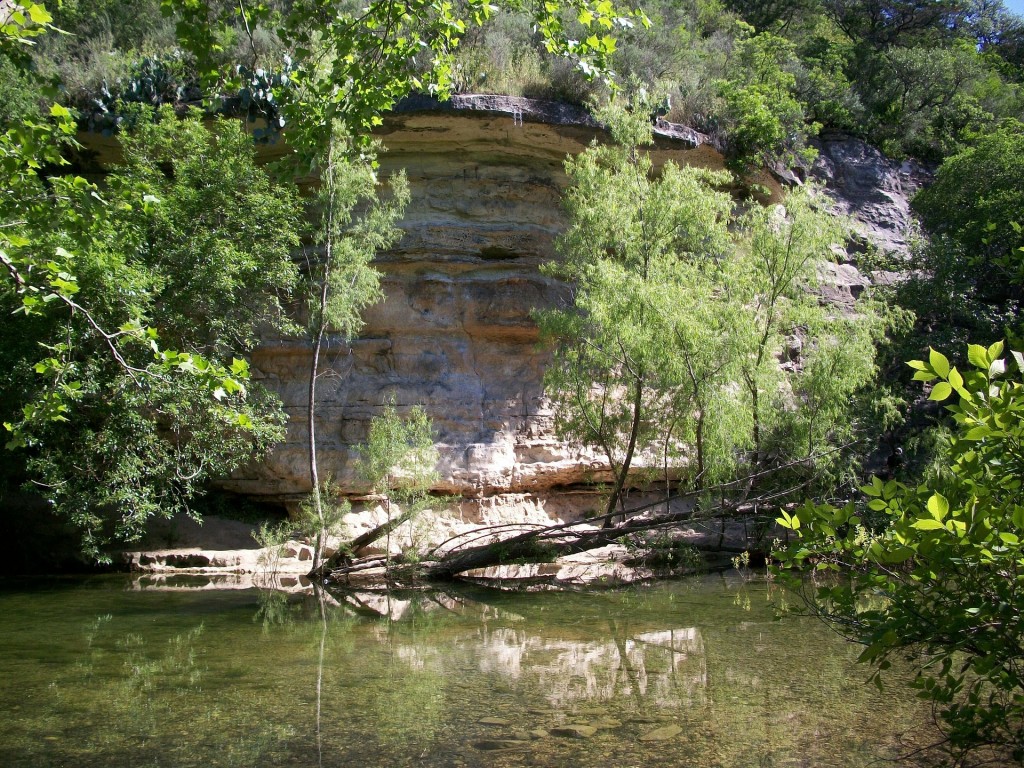 If these reasons weren't enough to make you want to pack up your house and move to Austin, this bustling city also ranks among the top deaf-friendly cities in the nation. Here's a look at why:
1. Home to Texas School for the Deaf
Not only is Austin a great place to do business, it's also a great place to attend school, with several exceptional educational institutions geared towards the deaf community. A stand out among them is the Texas School for the Deaf (TSD), a pioneer public school located in Austin that has served deaf pupils and students since 1857. TSD has programs for infants all the way through high schoolers, and offers some students the opportunity to live on-campus.
2. Accessibility for All Residents
The City of Austin strives to make Austin the ideal place for deaf persons to live and work. This is evidenced by the number of creative accessibility programs made available by the government for deaf residents. Here are a few examples:
Tours through the Austin Visitor Center: One incredible example is Austin Visitor Center, which makes a video screen and GPS Ranger available to deaf visitors wishing to take a walking tour. With these helpful aids, visitors can get information on more than 25 notable locations throughout the city.
The Austin Airport: The Austin-Bergstrom International Airport has TTYs, visual stands, and visual paging to relay messages to hearing impaired passengers. In addition, the airport has plans of installing videophones this Spring.
City Streets: City planners also installed call boxes and flashing signals throughout the city to inform deaf drivers of what lies ahead.
Government Employment: Most state, federal, and city government jobs are accessible to deaf individuals. A good number of deaf persons work for the State of Texas, local postal service offices, the IRS, Travis County Services for the Deaf, and other governmental organizations.
3. An Embracing Community
For the most part, the Austin community is warm and welcoming to everyone. There's a general sense of inclusion across the city, especially when it comes to accommodating the needs of the deaf community. A great example of this is the huge plasma screen installed in the football stadium at the University of Texas. On game day, this screen displays captions so hearing impaired fans can get important updates just like everyone else.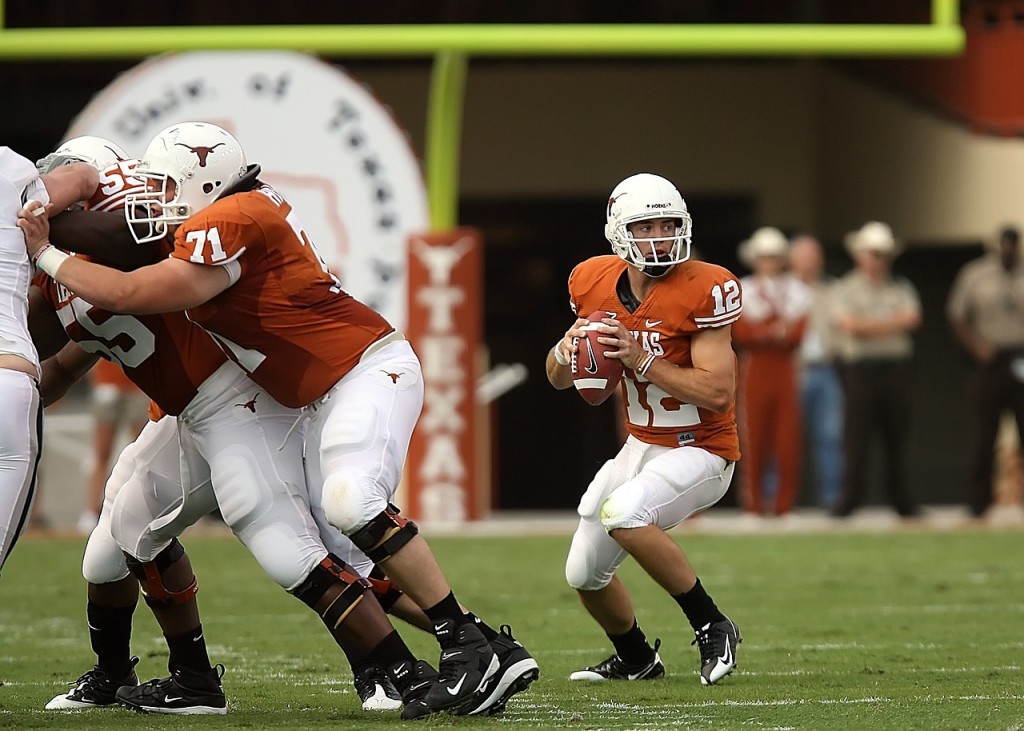 4. Several Ways to Get Involved
Austin is also home to several deaf organizations, which makes it easy to get involved with other members of the community. One such organization is the Austin Association of the Deaf. The association was established in 1946 with a purpose of providing educational, fellowship, and recreational opportunities. This is a great way to network and socialize within the community.
Other organizations include Texas Society of Interpreters for the Deaf, which has been offering interpretation services for over 40 years and the Deaf-Blind Service Center of Austin (DBSC).
In short, we couldn't agree more that Austin is deaf-friendly city! If you're considering moving here, you won't be disappointed by what it has to offer.