In the growing digital age, we have an opportunity to create inclusive ways of connection to circulate information and reach people of all abilities.
One rapidly increasing area where inclusivity is needed is within the deaf population. Statistics reveal the number of Americans with hearing loss is about 17% of the adult population. This number is predicted to grow as more Baby Boomers become elders, and as we see the impact ear bud usage and loud volume music will have on Millennials and Gen Xers.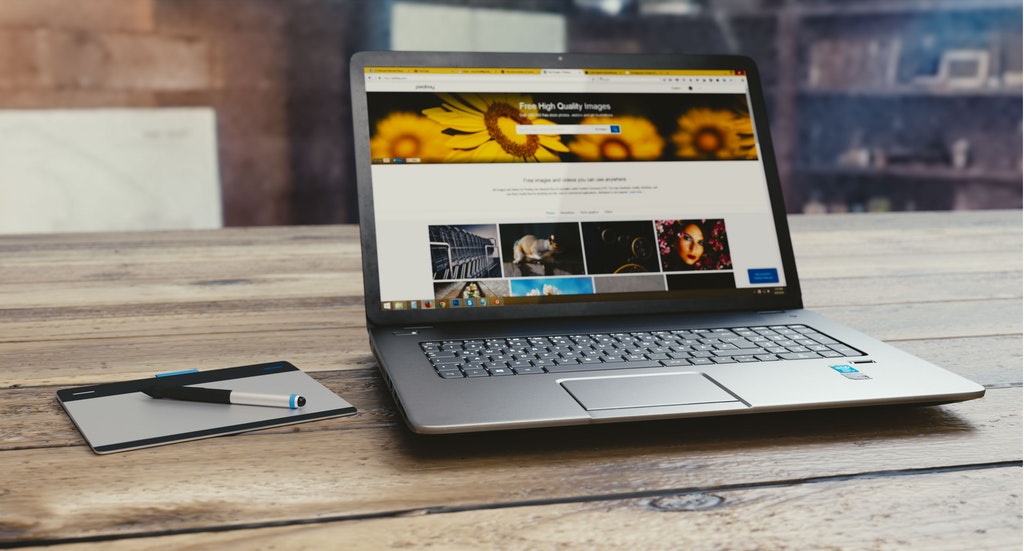 Importance Web-Design for the Deaf and Hearing Impaired
The web-based world is a rapidly advancing medium that can bridge the hearing impaired community into areas that previously felt exclusive. Consider how you would move through life without the ability to hear. Drawing upon the other main senses of sight, touch, taste, and smell will aid you in designing an engaging website to include the hearing impaired. With this in mind, we spoke with local Texas company that specializes in customized website design. They gave us tips on how to best create a deaf-friendly website:
1. Use Simple, Clear Language
Though the web is a visually-stunning environment, deaf individuals use sign-language which is completely different than standard written English. Reading skills in the hearing impaired community vary and need to be considered when creating your web content.
2. Visual Balance
Creating a balance between written content and stunning imagery helps visitors to your site take in information through all the senses. For deaf individuals, the visual experience is heightened. Draw upon this.
3. Text Transcripts and Closed-Captioning
Many websites and marketing platforms use audio and video presentations to connect and share their message. Including text-based transcripts with audio supplements and closed-captioning with videos offers engagement for the deaf. These tools are relatively easy to include and usually inexpensive. Offering them within your web design sends the message that you value inclusivity.
4. Further Connection
Creating a way to further connect and ask questions, supports deaf visitors to feel welcomed. Including buttons like "Connect Further!" or "Have a Question?" creates more engagement. You can also include a side bar that suggests if you need further assistance or are deaf to please reach out.
Every day new technologies are being designed to support deaf people in leading more fulfilling lives. New apps are being created and can be suggested to web users in your community.
When designing your website remember the following points for greater inclusivity of deaf individuals:
Use simple, clear language
Provide imagery with written content
Include text-based transcripts and closed-captioning with audio and videos
Provide avenues for further connection and direct communication
Honoring Ways They've Felt Left Out
Our growing technological culture is highly stimulating and mostly focused on audio and verbal exchange. Including design strategies right from the start that take into consideration what it's like to navigate an online world without hearing is true advancement!