The Texas School for the Deaf provides education to deaf and hard of hearing students in grades K-12. Many students opt to live on-campus where they are submerged in the "SPICE" residential program, which includes several fun activities, including off campus excursions. Located in South Austin, TSD sits in the middle of the Travis Heights neighborhood, a place known known for its walkability, green public parks, and trendy eateries. This area borders SoCo, a culturally rich street packed with art galleries, music venues, bars, restaurants, and boutiques. There's also nearby Bouldin Creek, a diverse historic neighborhood that has recently gentrified, giving it an edgy, hipster vibe. These South Austin neighborhoods have a lot to offer TSD's students and their visiting family and friends.
Where to Eat
If you're looking for coffee, look no further than the Bouldin Creek Cafe, the best place to get a freshly brewed cup of fair trade coffee or tea. The cafe also features a wide selection of affordable vegetarian and non-vegetarian entrees. For a hearty sit-down breakfast, South Congress Cafe offers up the best brunch in SoCo. Just be sure to get there early! If you're looking for grab-and-go, Gourdough's is a local food truck that pumps out amazing gigantic donuts with crazy toppings. For lunch or dinner, don't miss Bouldin Creek's famous food truck scene. There are ethnic choices, such as Bombay Dhaba, which serves better Indian food than most brick-and-mortar restaurants. Regal Ravioli, Hot Mess, and Conscious Cravings are great too!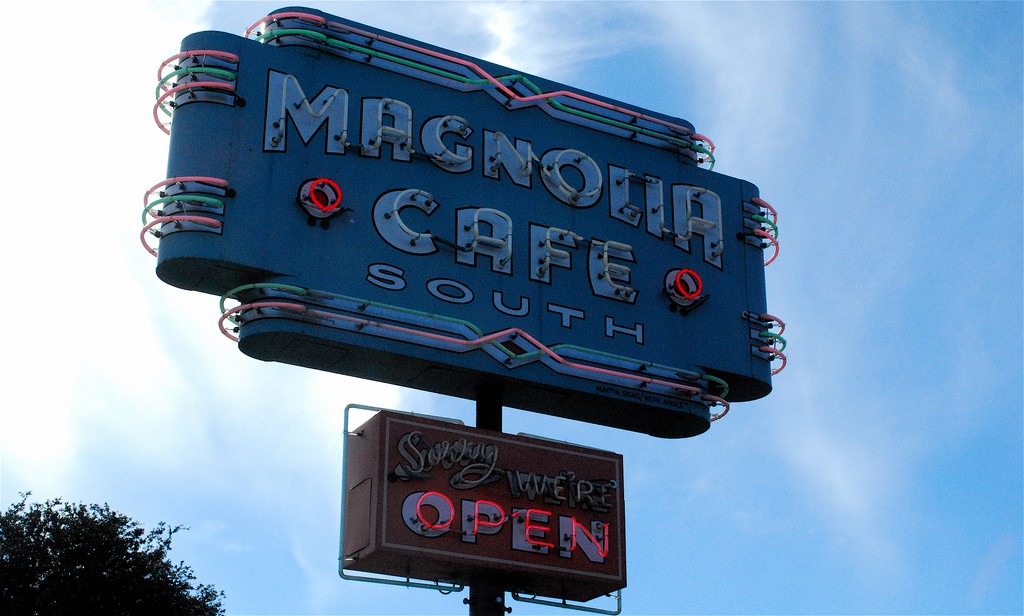 Where to Stay
There are plenty of options for overnight stays in South Austin. Hotel San Jose in Bouldin Creek is a super cool urban bungalow hotel. If its sleek, modern interior, and kimono bathrobes aren't enough to convince you to stay, the fact that it puts you in walking distance of Austin's hippest neighborhood should. If you're looking for a budget-friendly selection, you might want to consider reserving an Airbnb rental in the Travis Heights neighborhood, which is just a 17-minute cab drive to the nearest airport. In SoCo, we recommend the South Congress Hotel, which offers inviting hardwood floored rooms, each with their own minibar.
Closest Grocery Store
There is no shortage of grocery stores within a short distance of the Texas School for the Deaf. Farm to Market is an 18-minute walk from the campus and offers a full deli, a huge inventory of local, natural, and specialty products, beer, wine, coffee, and many other delectable treats. Royal Blue Grocery is a six-minute drive and offers conventional groceries, prepared foods, and specialty products galore. Drive a little further down the road and you will find Trader Joe's at the newly renovated Seaholm Power Plant.
Best Local Shopping
When in SoCo, be sure to check out the amazing selection of boutiques. For women's clothing, Maya Star offers the best in indie designers from around the world. Uncommon Objects is an amazing vintage and antique shop that is fun for the whole family. For something sweet, Big Top Candy Shop is a treat!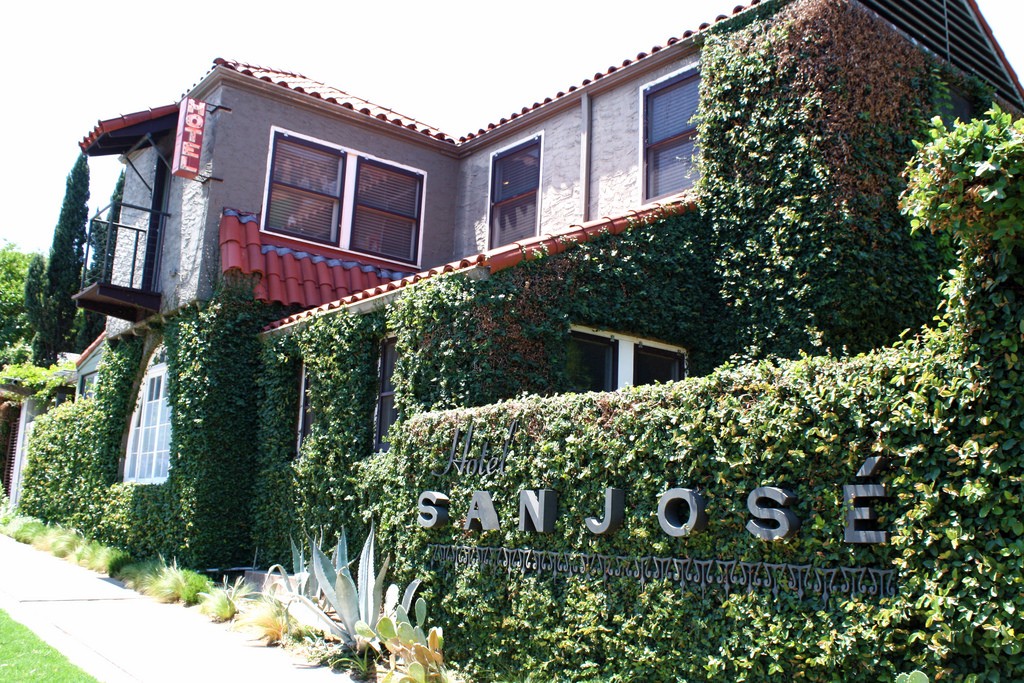 If your child is moving to Austin for TSD's residential program, you can be assured they are moving to a safe and vibrant area of the capital city. Having a child moving away from home can be difficult on everyone, so TSD's staff recommends each student bring things to personalize their space and remind them of home. If you need additional advice on how to prepare for this move, check out these tips from cross country movers.
Not only will your child have access to the best education in the state, they'll also have lots of fun getting to explore their new surroundings with their new friends. Plus, you'll have a great time exploring Austin together when you get to visit them for family weekends and special events.